Pony Tail Ranch is a full service equestrian facility located in Renton, Washington just off Petrovisky Road.

We focus on providing beginning riders with the knowledge and skills to groom, tack, and ride with confidence. Our well trained lesson horses provide all levels of riders a comfortable setting to learn horsemanship skills.

Pony Tail Ranch is a full care boarding facility boasting a 70' x 140' indoor arena and a 100' x 200' outdoor arena. Indoor stalls and daily turn out are the norm with us. Private turn out is available.

Did we mention our proximity to the Lake Youngs trails with over 9 miles of great horse back riding terrain! 

Year round Riding Lessons, Training, Boarding, Leasing, Sales, Birthday Parties, and more are available.

Jan  Owner/Instructor

19012 SE Lake Youngs Road

Renton, Wa. 98058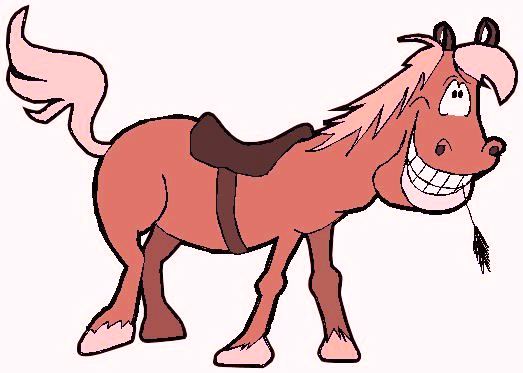 Pony Tail Ranch

19012 SE Lake Youngs Road, Renton, WA 98058

(425) 413-9555

A unique, family focused environment centered around the love for horses and the equestrian spirit.